---
--------
Hey! My name is Warlord and this is my personal webpage!!
--------

---
---

1000x800


Video Games!
Final Fantasy 7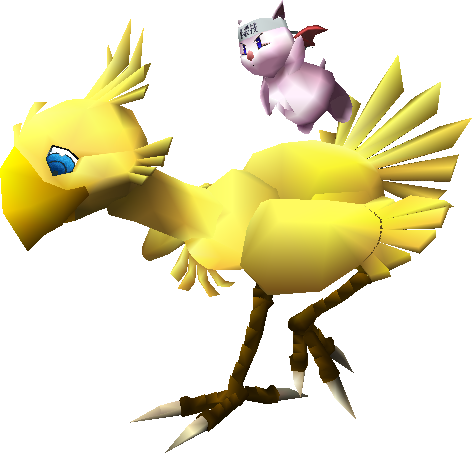 ---
Touhou
Brief Intro
"Touhou is a top down 2D bullet shooter created by Zun, a Japanese doujin-game developer on the PC-98 where the first five games were hosted and has developed into a series on Windows with a total of 15 games so far. The game player consists of the player controlling the protagonists dodging through sets of complicated arrangements of bullets called "danmaku".Apart from the talents of Zun the game is most notably recognized by it's dedicated fan base who have created a whole sub culture to Touhou soundtrack remixes, fan art, animated videos, etc.


The first Touhou game I have played was Embodiment of Scarlet Devil, which I had heard about through friends while I was in high school. Ever since I have played it I have been completely immersed in all things related to the series.


Favorite 2hu game is Embodiment of Scarlet Devil


Best fan games: Touhoumon


Nitori Kawashiro is best 2hu


---
I'm not really picky about genres but if I had to choose a couple of favorites they would have to be survival horror, MMO shooters, and fantasy games


My top 10 games of all time are Pokemon Ruby
, Legend of Zelda Ocarina of Time, Dark Souls, Metal Gear Solid 2: Sons of Liberty, Resident Evil 4, Final Fantasy VII, Touhou Embodiment of Scarlett Devil (for the THIRD TIME!!!), Smash Broes Series (all of them, except numero uno), Ratchet and Clank Up Your Arsenal, and the E-Reader (not a game but I'll give it a shout out)


---
Animu/Manga

To normal people, such as myself and you (hopefully), we would think that anime is a small part of Japanese pop culture as opposed to a showcase of what day to day life is like in Glorious Nippon. Yet unfortunetly there are a select group of degenerates (we will call them "weeabos"for short) who unironically believe that the Japanese people are all beautiful high school students who throw shurikens at each other in the street and have eyes the size of basketballs (See Filthy Frank video on the topic). My interest in Eastern cartoons no way reflects my views of the country so take it easy.




Now that I've explained why I'm not a disgusting weeb who runs through the streets like Naruto (like that ONE kid we all knew in high school) let's talk discuss anime like intellectuals.


---
Lucky Star
A series that follows the lives of four high school girls living in an area that is based on the city of Kasukabe in Japan. The four main characters in the series are Konata Izumi, Miyuki Takara, Kagami Hiiragi, and Tsukasa Hiiragi. Konata is a lazy junior that loves video games, manga, etc and understandably dislikes homework and school. Miyuki Takara is a highsly intelligent senior that is not seen around as much as the others in the group. Kagami and Tsukasa Hiiragi are twin sisters who are also juniors along with Konata, Kagami is a very responsible person who is usually irritated by Konata's antics while Tsukasa is more soft-spoken, shy.

Why Konata is objectively best Lucky

< Adorable yawn

Will stay up and play video games with you

What she lacks in reliability she makes up for in sense of humor

Well meaning mean sprited teasing

Blue hair (if that's your thing)

Σ( ̄。 ̄ノ)ノ